Shea Aloeganic is a rich butter loaded with vitamins that deeply hydrates hands. The butter melts right away leaving your hands moisten but not greasy. The butter repairs cracked dry flaky skin. Consistent application of it will soften your hands. Shea Aloeganic has a calming coconut lime scent.
Pure Grace nourishes your hands with vitamins A, E and Fatty acids that hydrate, repair and revitalizes the skin. It is loaded with anti-inflammatory & anti-oxidants properties that boost skin cells that repair problematic skin. This hand butter is Ideal for dry skin, chapped heels, and hands. For soft healthy hands, nourish your hands with it regularly. Pure Grace has a sweet pleasant vanilla sweet.
Nilotica Shea butter is a soft luxurious miracle cream a super food loaded with therapeutic vitamins A, E Fatty acids, anti inflammatory and anti oxidants properties that nourishes, repairs and revitalize your hands. This butter is scent free and is Ideal for no scent work environments.
Hand Care Tips
Using hand cream after washing your hands is a safe and clean way to prevent dry skin.
You want to pat your hands dry and leave a small amount of dampness, and then moisturize.

Lotions, which are primarily water-based, can further dry out skin because the water evaporates.

Nourish your hands with Sherabo Organics' Shea butter that is oil-based and chemical free.
The Shea butters has therapeutic properties, vitamins A, E Fatty acids, anti inflammatory and anti oxidants properties that nourish, and revitalizes hands.
Shea intense moisture will repair dry skin and keep hands soft and moist.
"Feed your skin and glow naturally"
Shea Aloeganic- Shea butter | Coconut oil | Avocado oil | Aloe Vera
Pure Grace- Shea butter | Cocoa butter | Aloe Vera
Shea butter- 100% Organic Shea butter

Customer Reviews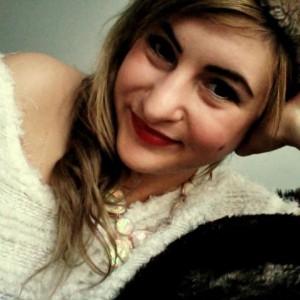 MK
12/11/2020
Monica K.

Canada
I recommend this product
Great travel size and way to test out all the products
All three of the shea butters are wonderful. This is a wonderful way to try them all out. I love that I can throw a jar in my coat pocket or purse and have it on the go with me. They are deeply moisturizing without being greasy. The Pure Grace (Vanilla) and the Aloeganic (pineapple/coconut) smell amazing, and the regular Shea butter is my favourite (unscented) to use throughout the day.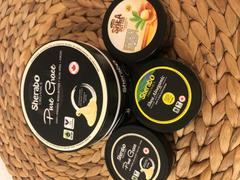 04/20/2020
Laurie M.

Canada
I recommend this product
Shea butter
I love this product. I always buy it when I see you at artisan markets. Extremely happy I can buy it on line now that we can't shop in the usual way. I use the shea butter on my back. ( silicone spatulas work very well for that- good reach! ) Thank you for making such a great product.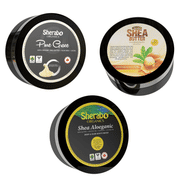 07/04/2019
Maria P.

Canada
I recommend this product
Great product
Quick delivery. Great customer service